Back to Shop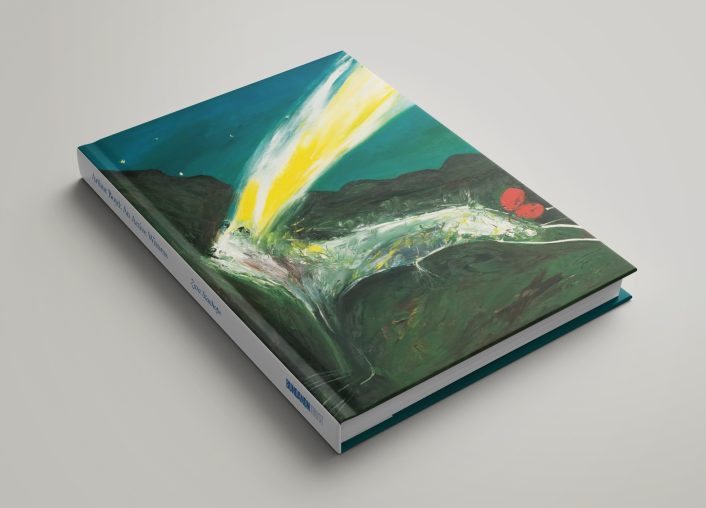 Arthur Boyd: An Active Witness Catalogue
Catalogue from Bundanon's touring exhibition Arthur Boyd: An Active Witness.
Arthur Boyd: An Active Witness is the first major exhibition to consider the social consciousness that infused Arthur Boyd's life and to link his political concerns with his art work. Paintings, prints, ceramics and other materials from the Bundanon Trust Collection offer insights into how one of Australia's greatest artists dealt with the social responsibility that defines humanity.
The exhibition includes works by Boyd's contemporaries and is supported by loans from public and private collections, photographs and archival material.
---
$30
In stock