Back to Shop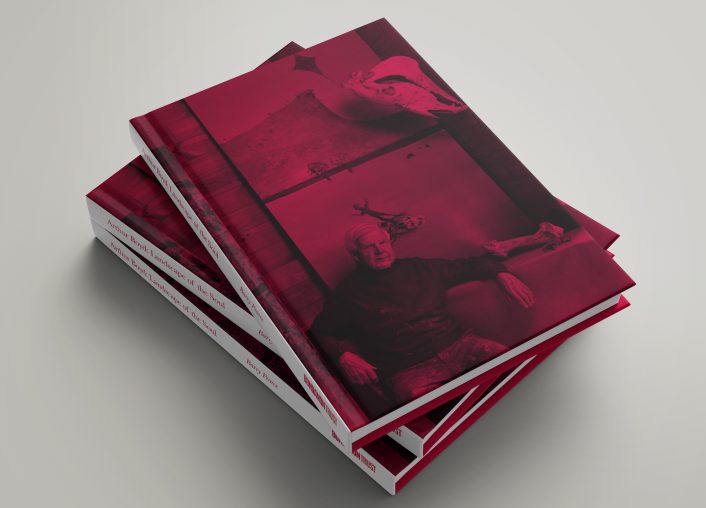 Arthur Boyd: Landscape of the Soul Catalogue
Catalogue from the Bundanon touring exhibition Arthur Boyd: Landscape of the Soul.
Arthur Boyd: Landscape of the Soul focuses on Boyd's diverse notions of landscape and traces one of the most celebrated careers in the history of Australian art through this lens. Presenting a number of never-before-seen works created by Boyd as a teenager, the exhibition offers the first in depth look at the artist's powerful early grasp of the landscape as a subject. Bookended by Boyd's youthful paintings of the Mornington Peninsula in the 1930s and the final phase of his career depicting the Shoalhaven area in southern New South Wales in the mid-1970s, Arthur Boyd: Landscape of the Soul considers not only the topographic landscape, but also the landscape Boyd carried within himself.
As a personal friend of Boyd, guest curator Barry Pearce brings a unique insight to his curatorial role, allowing this exhibition to move beyond the traditional academic understanding of Boyd's career and delve deeper into the rich personal landscape of the acclaimed Australian artist.
---
$30
In stock