Back to Shop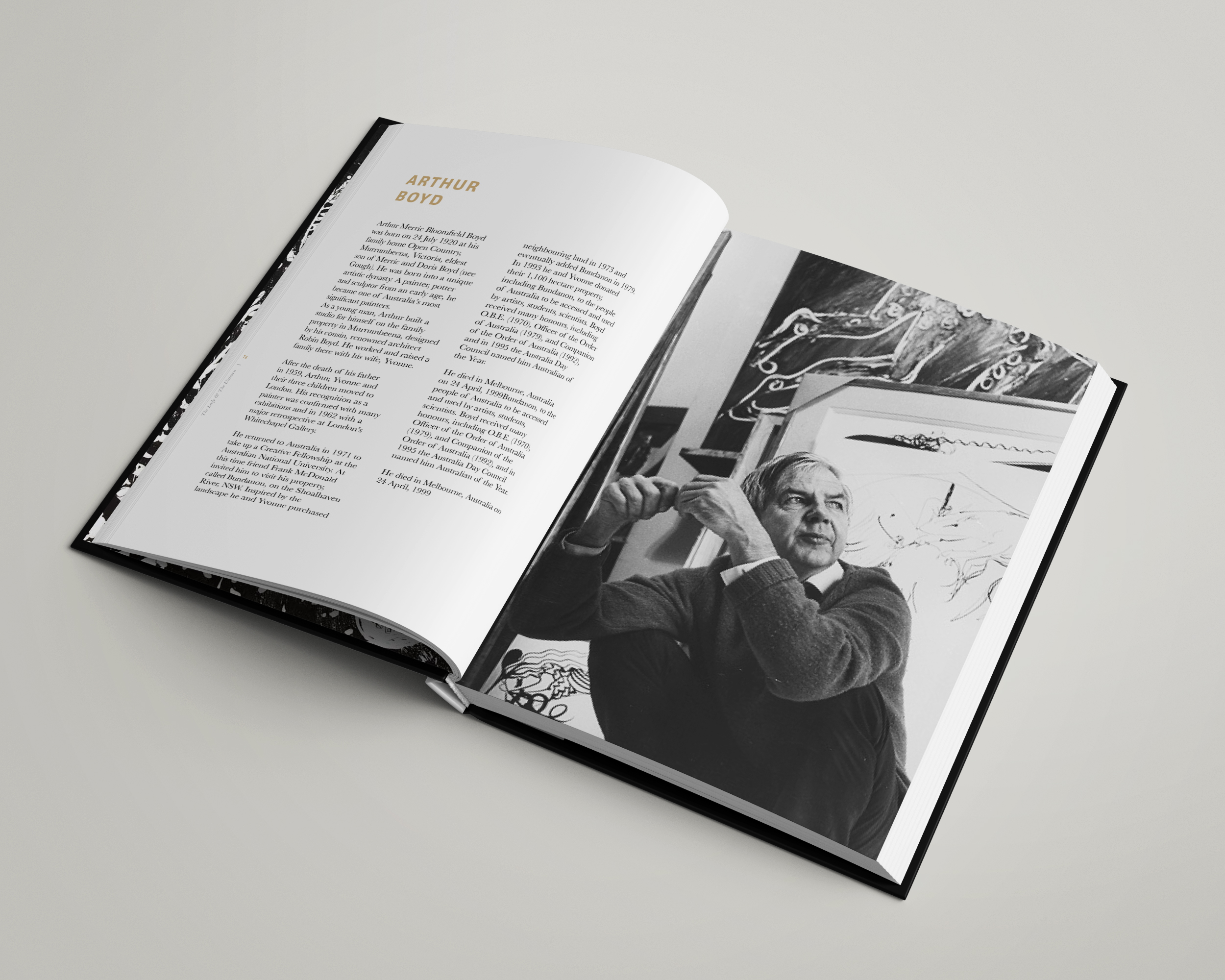 The Lady and The Unicorn Catalogue
Catalogue from Bundanon touring exhibition The Lady and The Unicorn.
The Lady and The Unicorn exhibition showcased the evocative suite of Arthur Boyd's prints reinterpreting the myth of the unicorn. The result of a creative collaboration between the London-based Australian poet Peter Porter and Arthur Boyd, the exhibition confirms Boyd's great talent and proficiency in illustrating and etching.
The catalogue is a beautiful 84 page representation of the original project, featuring Peter Porter's poems in full, alongside Arthur Boyd's illustrations.
---
$30
In stock