Back to Shop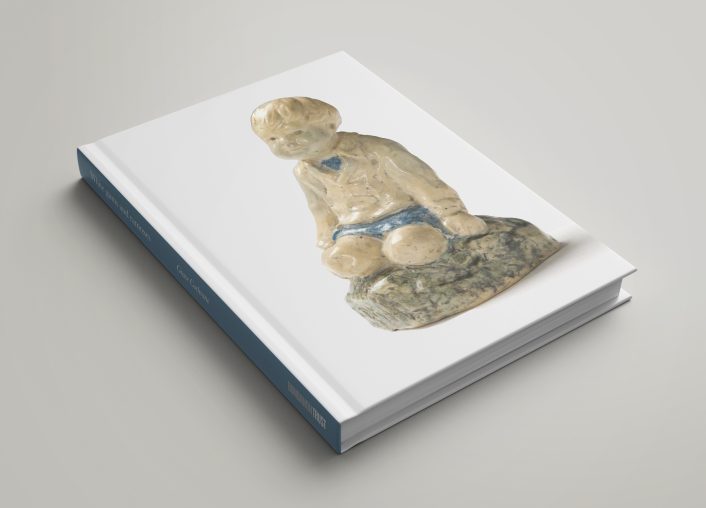 White Gums and Ramoxes
Catalogue from the Bundanon touring exhibition (2009-2012).
The main focus of the exhibition and catalogue is ceramics, supported by paintings, prints and drawings by Merric and Arthur Boyd.
This exhibition highlights the connection between Merric Boyd, the 'father of Australian studio pottery' and his son Arthur Boyd, the iconic Australian artist. Although the ceramic works of father and son are very different, many of the same attitudes and approaches to art influenced both, and link their separate ceramic pursuits. Merric's pottery and drawings are often about his family, and Arthur's ceramics, prints and paintings consistently refer to his father.
Grace Cochrane, prominent Australian Decorative Arts Curator, was appointed to develop the exhibition with Bundanon. The well-illustrated catalogue documents these relationships in an extended essay, which also places the ceramic work of both Merric and Arthur Boyd, and the extended Boyd family, within their broader Australian and international art and cultural movements.
Published by Bundanon Trust 2009.
127 colour pages.
---
$30
In stock