A subterranean Art Museum sits at the heart of the new Bundanon. 
Embedded in the landscape, the Art Museum will house a changing program of contemporary exhibitions and unique cultural experiences, with events and concerts presented across the site.
---
Art Museum Opening Hours
Wednesday–Sunday, 10am–5pm
(Saturday 2 July: open from 2pm)
Admission
Adults $18
Concession $12
Family $40 (two adults, two youth)
Members, Children under 12 FREE
First weekend 29/30 January FREE entry
*Please note that the Homestead and Arthur Boyd's Studio is open on Saturday and Sundays only.
TEMPORARY CLOSURES | 13 JUNE – 2 JULY 2022
Art Museum: Closed
Bundanon's Art Museum will be closed to the public as we prepare for our next exhibition season Parallel Landscapes. Click here to read more about the upcoming season.
The Art Museum will reopen on Saturday 2 July, from 2pm, for the Official Opening of Parallel Landscapes. 
Homestead Site: Closed
The Homestead site – which includes the Homestead, Arthur Boyd's Studio, Treelines Track and Haunted Point Loop – will be closed to the public during this period.
Ramox Café: Open Wednesdays – Sundays, 10am – 4pm
Ramox Café will remain open to the public during this period. The café will be offering a limited menu of beverages and light refreshments.
Parallel Landscapes (3 July - 6 November)
Three exhibitions bring together different ways to see the natural world, ranging from the historical to the contemporary.
Read More
"Bundanon's new Art Museum and the Bridge for creative learning address how buildings and landscapes can be both resilient and resistant. The Art Museum has to be resistant to fire. The Bridge has to be resilient and let the floodwaters flow unimpeded. This project is a celebration of those forces on the site." – Kerstin Thompson 
Design
Designed by Kerstin Thompson Architects, Bundanon's new facilities celebrate and complement the surrounding environment. From the Art Museum, the Bridge, housing a creative learning centre, and accommodation, spans 160 metres across gully. 
Learn more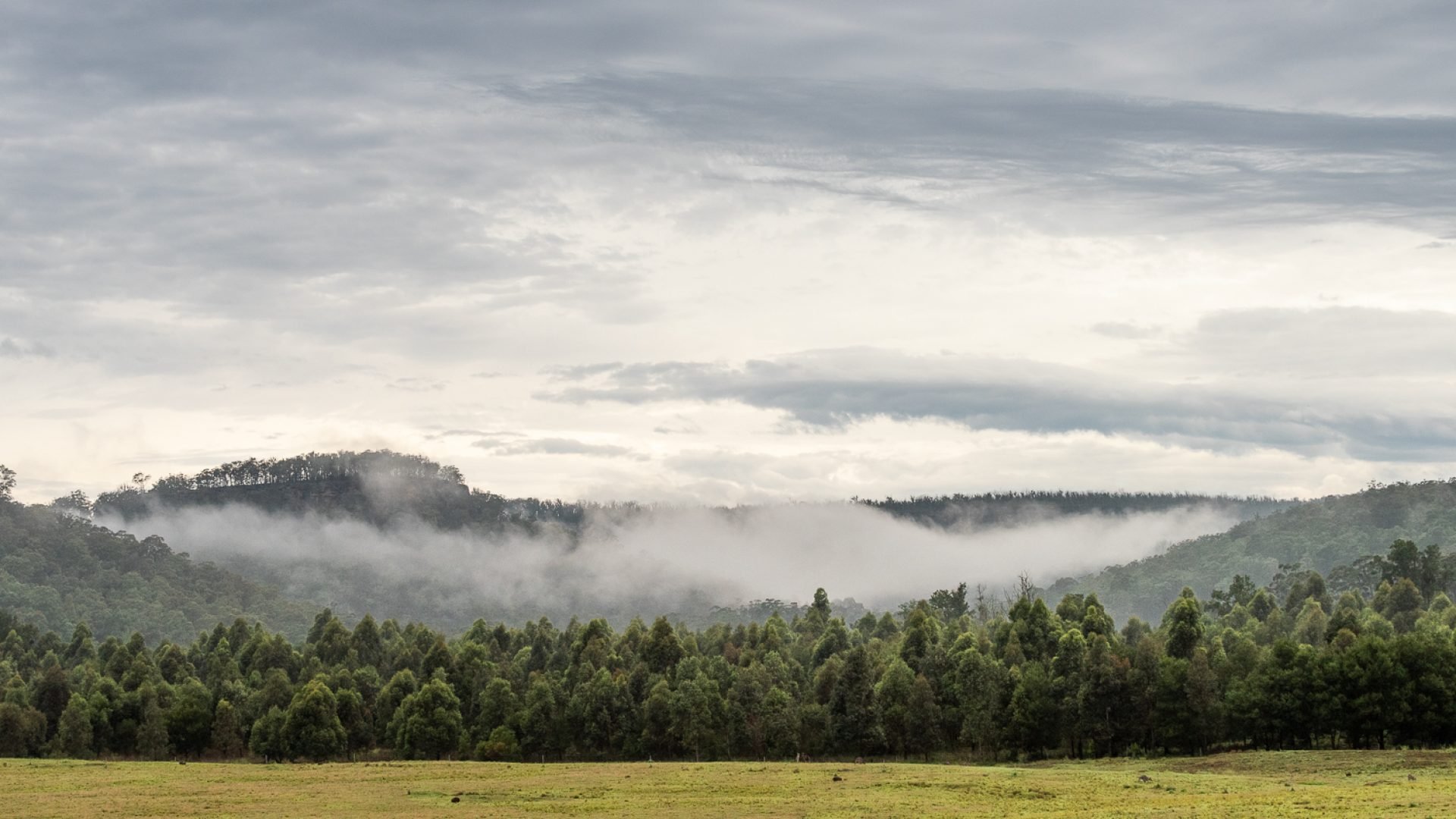 The new Bundanon development incorporates radical solutions to a changing climate with a net zero energy target.
Read More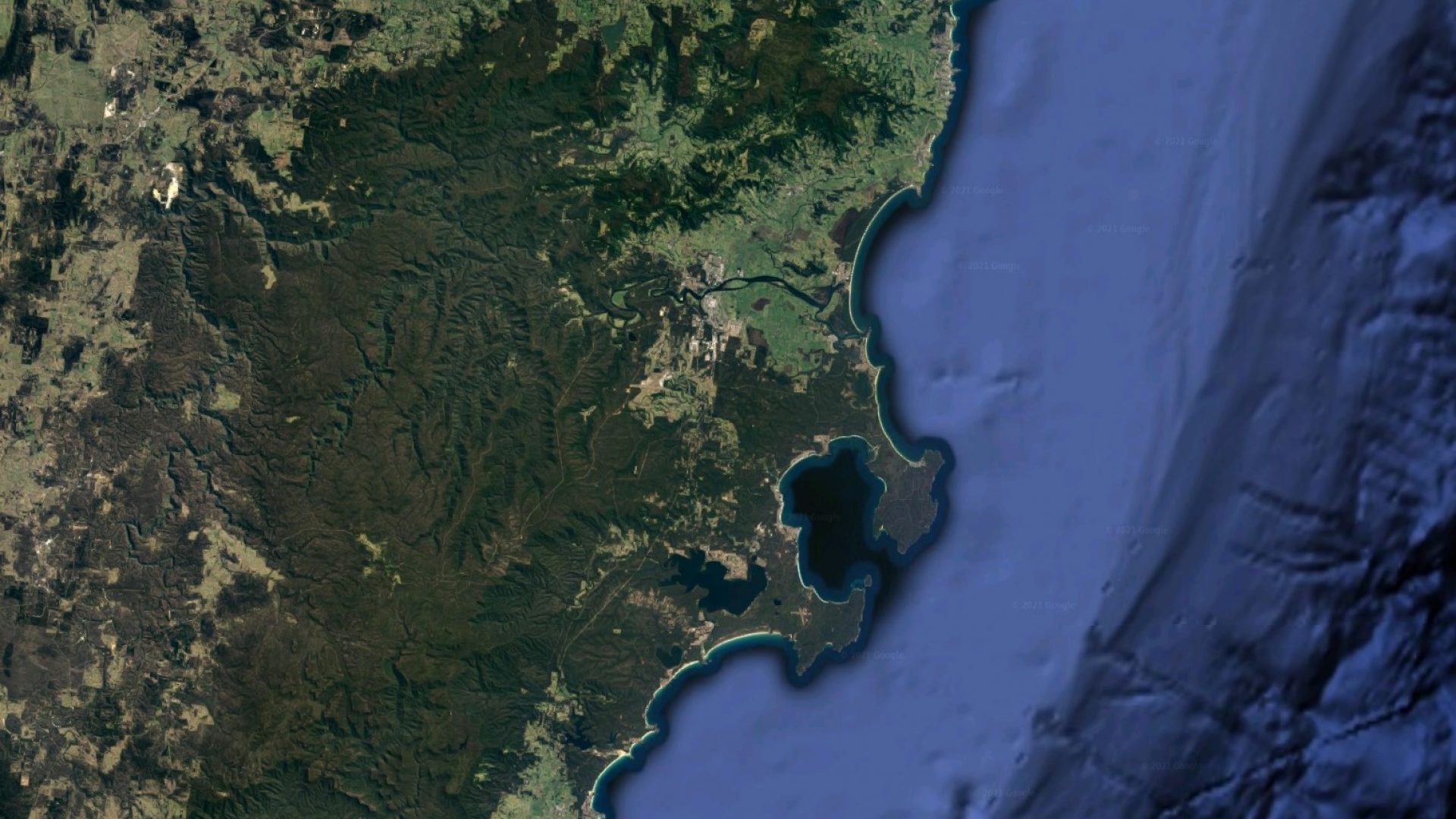 The new Art Museum and the Bridge will secure Bundanon as a leading cultural and tourist attraction in regional Australia, whilst delivering substantial economic benefits to the Shoalhaven region.
Read More