Established in 1993 Bundanon supports arts practice and engagement with the arts through its residency, education, exhibition and performance programs. In preserving the natural and cultural heritage of its site Bundanon promotes the value of landscape in all our lives. 
Board
Bundanon's Board of Directors reports directly to the Minister for the Arts, who in turn appoints the Chairperson and the Directors. The Board includes representatives from the arts, education, finance and business management, and the law. The Shoalhaven community is also represented on the Board.
Jennifer Bott AO
Chair
Jennifer Bott AO is a director, consultant and professional mentor focussing mainly in the arts, leadership, education and philanthropy.
She is Chair of the National Institute of Dramatic Art, a Trustee of the Australian Museum and a Director of the Sydney Orthopaedic Research Institute. She consults in innovation and development to the Museum of Australian Democracy at Old Parliament House and a range of other arts organisations.
Bott is a member of Chief Executive Women, a former CEO of the Australia Council for the Arts, the Canberra Writers Festival, former CEO of the University of New South Wales Foundation and has served in senior management and board roles at Opera Australia, Musica Viva Australia and the National Portrait Gallery.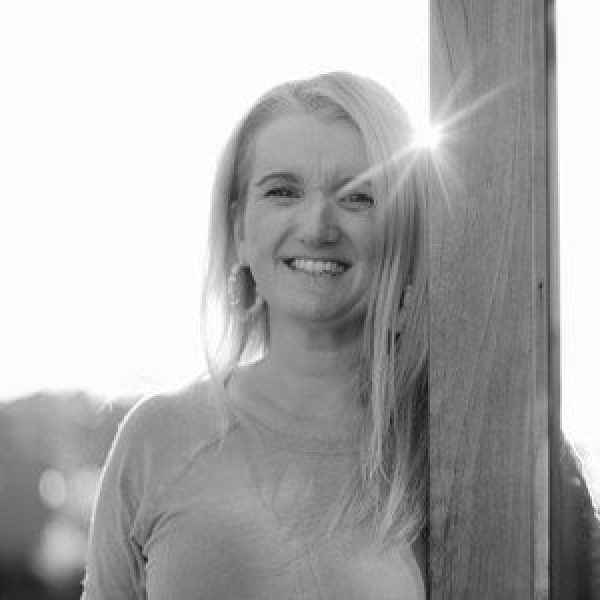 Michelle Bishop
Board Member
Michelle Bishop is a Tourism Industry professional and General Manager of Bangalay Luxury Villas at Shoalhaven Heads. Bishop also serves as a committee member for the South Coast Tourism Industry Association.
Holly Byrne
Board Member
Holly is the founder of HB Migration Pty Ltd and has over 10 years' experience in Australian immigration law and practice.
Holly Byrne previously worked with the Australian Government as a Ministerial Adviser to the Minister for Immigration and Citizenship and the Minister for Employment and Workplace Relations and the Minister for the Arts. Her role included developing public policy relating to immigration and industrial relations and the Arts.
Byrne is a current national committee member of the Migration Alliance and a former national vice-president.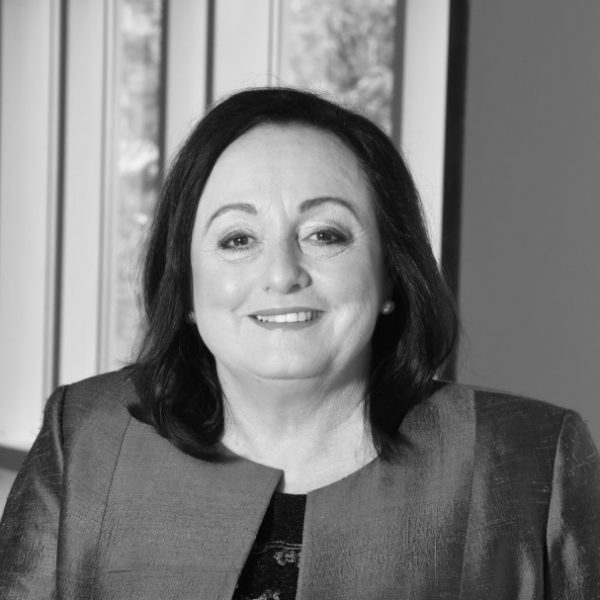 Professor Patricia M Davidson
Board Member
Professor Patricia M. Davidson joined the University of Wollongong as Vice-Chancellor in May 2021. Prior to her current role, Professor Davidson was Dean of the Johns Hopkins School of Nursing in Baltimore in the United States.
As a global leader in nursing, health care, and advocacy, Professor Davidson's work focuses on person-centred care delivery and the improvement of cardiovascular health outcomes for women and vulnerable populations.
Professor Davidson serves as counsel general of the International Council on Women's Health Issues, and was a past board member of CUGH and secretary general of the Secretariat of the World Health Organizations Collaborating Centres for Nursing and Midwifery. She also serves on the Board of Health Care Services for the National Academies of Sciences, Engineering, and Medicine in the United States.
Samuel Edwards
Board Member
Mr Samuel Edwards grew up on the south coast and has raised a family here. As the Managing Director of Edwards Constructions, he brings global experience in project procurement and delivery.
Educated in engineering, building, and law he also provides skills in governance, contracts and construction, and practical experience in community and public facility stewardship. Edwards has an abiding commitment to the region and to the arts.
He is a past chair of Crown Lands Killalea State Park Trust Board and sits on various advisory committees for NSW Government and the private sector.
Tony Emery
Board Member
Mr Tony Emery is a Managing Director of Soilco. He received the 2007 Award for Leadership on recycled organics from his industry peers. Tony is currently an executive member of the Shoalhaven Business Chamber and is currently a Director of the Australian Organic Recycling Association and Chair of the NSW Branch.
Emery was originally appointed to the Board in January 2009.
Anne Flanagan
Board Member
Anne Flanagan was the former Deputy Director of the Art Gallery for New South Wales. Her academic background includes visual arts, interior design and education. For more than two decades she has worked in arts organisations, including the Crafts Council of NSW, Powerhouse Museum, Biennale of Sydney, Australian Bicentennial Authority and Historic Houses Trust of NSW.
Craig Laundy
Board Member
The former MP for Reid, during which time he held various ministerial portfolios including Multiculturalism and Small and Family Business, Craig is a graduate in economics from the University of New South Wales. He works for the Laundy Hotel Group which owns more than 30 venues across NSW. Laundy has a strong business background in hospitality, accommodation, food and beverage - coupled with a strong understanding of the machinery of Government and policy formation at a Federal and State Government level.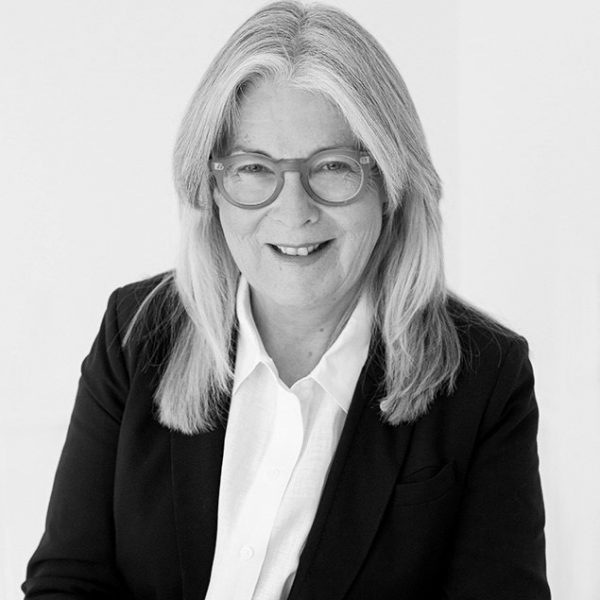 Dr. Peta Seaton AM
Board Member
In addition to her non-executive director and strategic consultancy roles, Peta Seaton runs a small farm including creative workshops and rural experiences at Ashton Park, Moss Vale. She has a BA Hons (Archaeology, Fine Arts) and a PhD in archaeology from University of Sydney and continues field archaeology with the Pella Project in Jordan. She was elected to the NSW Parliament in1996 as the Member for Southern Highlands for 11 years, holding front bench roles including Shadow Treasurer. She served as Director of Transition and Strategic Priorities for the NSW Premier from 2011 – 2014. She currently serves as Chair of Hearing Australia, and board member of the Nepean Blue Mountains Local Health District, President of the Near Eastern Archaeology Foundation, and non-executive director of the Menzies Research Centre. She is a former Director of the Bradman Foundation in Bowral, including during the redevelopment of the museum and precinct in 2007 – 2014. She has served on the board of CARE Australia. Peta grew up in New Guinea and the Solomon Islands.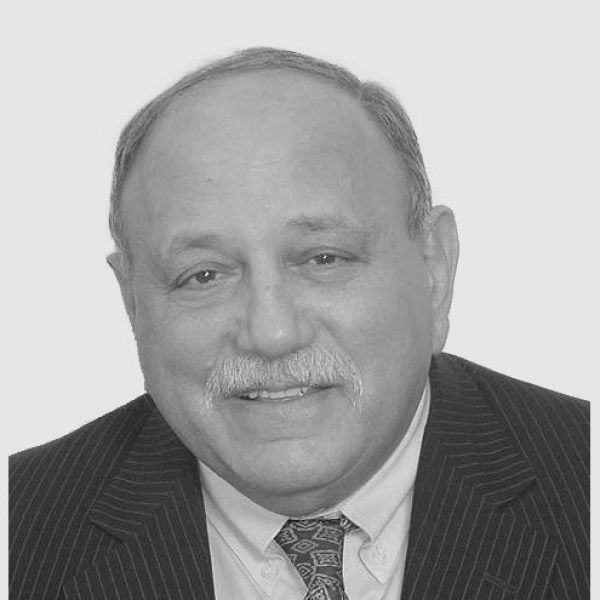 Ezekiel Solomon AM
Board Member
Ezekiel Solomon is Senior Adviser at international law firm Allens, and is a member of the Board of Directors, National Gallery of Australia Foundation as well as Patron of the Australia World Orchestra. Formerly, he was longstanding partner at Allens, including 7 years as Resident Partner in New York; consultant to the Indonesian Government and a member of the Council of the National Gallery of Australia. He has been member of the Boards of Directors of the US Studies Centre at Sydney University, American Australian Association Ltd, Griffin Theatre Company and the Australia Indonesia Institute. Ezekiel graduated Bachelor of Laws (Honours), Sydney University Law School and holds a Master of Laws from Harvard Law School as a Fulbright Scholar.
Mark Tucker
Board Member
Mark Tucker is a former Deputy Secretary in the Australian Public Service, with more than 25 years experience working in the Departments of Agriculture, Environment and Heritage, Arts and Sport and Prime Minister and Cabinet. His early career was as a research scientist including appointment to the 1982 Australian National Antarctic Research Expedition. Tucker has been a member of the Board of the National Portrait Gallery, the Advisory Council to Old Parliament House and the Board for the Centre for Australian National Biodiversity Research.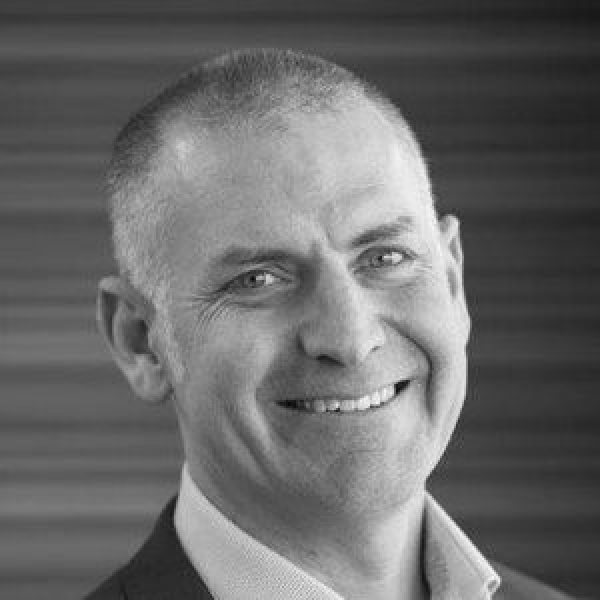 David Willcocks
Independent Chair, Audit, Risk, Remuneration Committee
David Willcocks is Chief Financial Officer of the Village Building. He has over 20 years' experience in professional services mainly with the accounting firm KPMG where he was an Audit Partner in their Wollongong Office for 12 years. David has extensive experience in financial and accounting matters across a broad range of businesses and industries working with industrial services, construction and not-for-profit clients.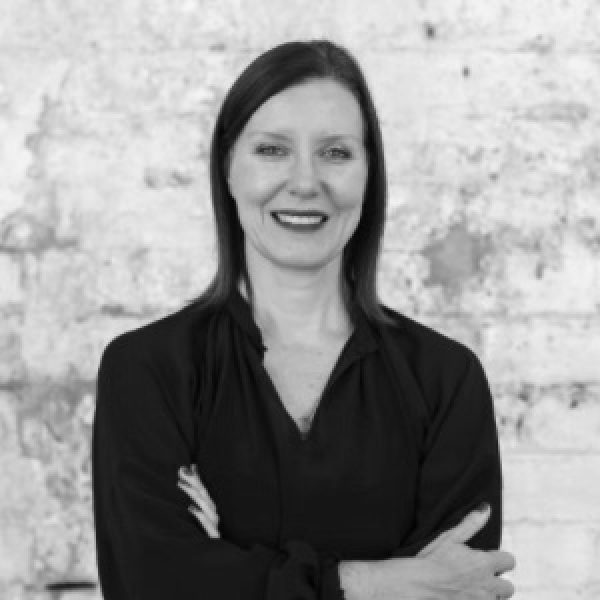 Rachel Kent
Chief Executive Officer
Rachel Kent is an experienced arts leader, art historian and curator with extensive experience working with international museums and cultural institutions. Prior to joining Bundanon, Rachel was Chief Curator at the Museum of Contemporary Art Australia. Rachel is an outstanding advocate for contemporary and First Nations art, nationally and internationally, as well as being highly effective at building philanthropic and government support for the arts.
Mark Johnson
Chief Operating Officer
Mark was recently the COO for Unisys where he had oversight of the GovConnectNSW Account Management Office, supporting nine separate Government agencies including Treasury and the Office of Children and Guardian. Previous roles include Director of Finance and ICT at the University of Sydney and consulting roles with Qantas, ISG, JDE, Westpac, Chubb, and Fujitsu among others. Mark began his career in the UK where he was trained as a chartered accountant. Mark is based at the Trust's Illaroo offices in the Shoalhaven.
Sophie O'Brien
Head of Curatorial and Learning
Sophie O'Brien is a curator, director and writer. She has previously worked in senior curatorial leadership roles at the Govett-Brewster Art Gallery in Aotearoa New Zealand, and at the Serpentine Galleries and Tate Britain in London, UK. Sophie has worked on numerous large-scale commissions with artists including Marina Abramović, Ruth Buchanan, Fiona Connor, Jimmie Durham, et al., Gustav Metzger, Richard Hamilton, Susan Norrie, Thomas Schütte, Javier Téllez, Wolfgang Tillmans, Rosemarie Trockel and Adrián Villar Rojas, as well as architects Peter Zumthor, SANAA and Herzog+deMeuron+AiWeiwei. She has previously led the exhibition teams for the Australian Pavilions at the Venice Biennale (2005-2007) and the Biennale of Sydney (On Reason and Emotion, 2003). In the curatorial teams at Artspace Sydney and the Art Gallery of Western Australia, Sophie delivered numerous exhibitions and publications, and curated the visual arts programme for the Perth Festival (1999-2001). She has a MA in Directing Performance from the Victorian College of the Arts in Melbourne (2018-2019).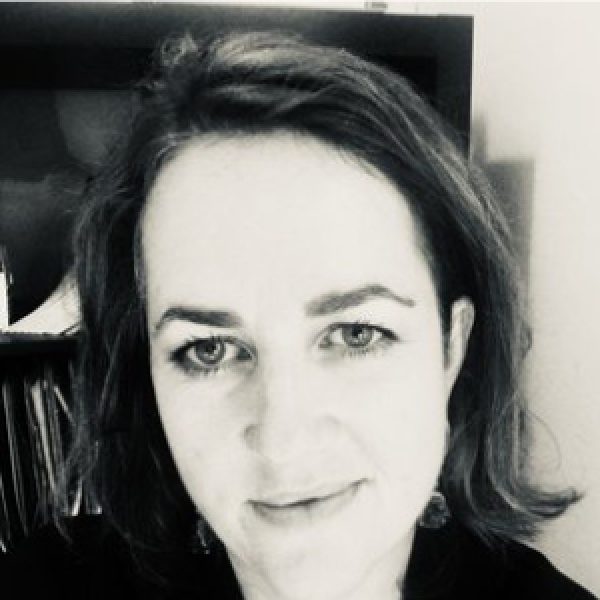 Beatrice Spence
Head of Marketing and Communications
Beatrice Spence was Director and Publisher of Art Collector, the leading Australian and NZ magazine for art collectors, for over a decade. She brings to Bundanon experience in nurturing key relationships and identifying opportunities for revenue growth and expansion. Previously she has been Gallery Manager at Charles Hewitt Gallery, Head of Paintings at Shapiro Auctioneers, worked at the National Portrait Gallery in Canberra, and completed an internship at the Guggenheim in Venice. A Master of Museum Studies and Cultural Heritage graduate from the University of Geneva. She has a Bachelor of Arts Hons, from the Australian National University.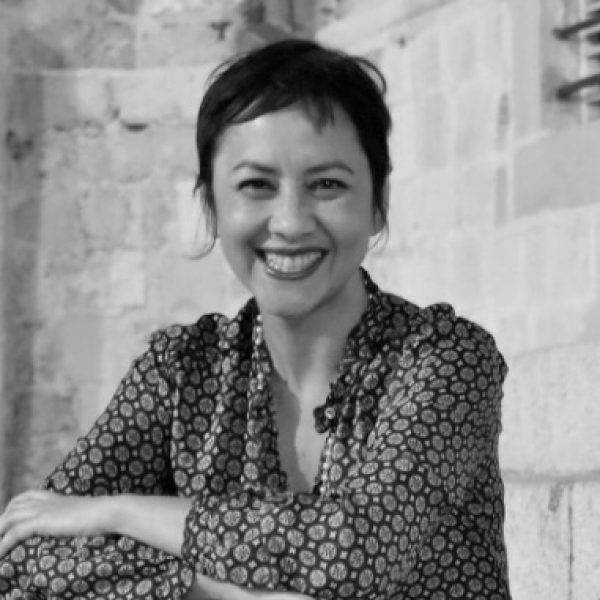 Jacqueline Williams
Head of Development
Chief Executive Officer
Rachel Kent
Chief Operating Officer
Mark Johnson
Head of Marketing and Communications
Beatrice Spence
Head of Curatorial and Learning
Sophie O'Brien
Corporate Services Manager
Atul Joshi
Chief Financial Officer
Doris James
Collections and Exhibitions Manager
Jennifer Thompson
Education Manager
Mary Preece
Customer Services Manager
Kay-Lea Edminstone
Natural Resources Manager
Michael Andrews
Education Officer
Leanne Waterhouse
Audience Development Officer
Renae Coles
Marketing and Communications Officer
Emily McTaggart
Business and Finance Officer
Narissara Prachyukal
Administration Officer
Janine Sandford
Programs Assistant
Nicole Smede
Property Officer
Shane Tobin
Operations Assistant
Michael Blount
Housekeeper
Charies Matugas
Casual Education Officer
Saskia Vrenegoor
Casual Education Officer
Linda Balding
Casual Education Officer
André Bremer
Casual Education Officer
Penny Sadubin